by Joël Almeida, Ph.D. (Estimated reading time – 8 minutes)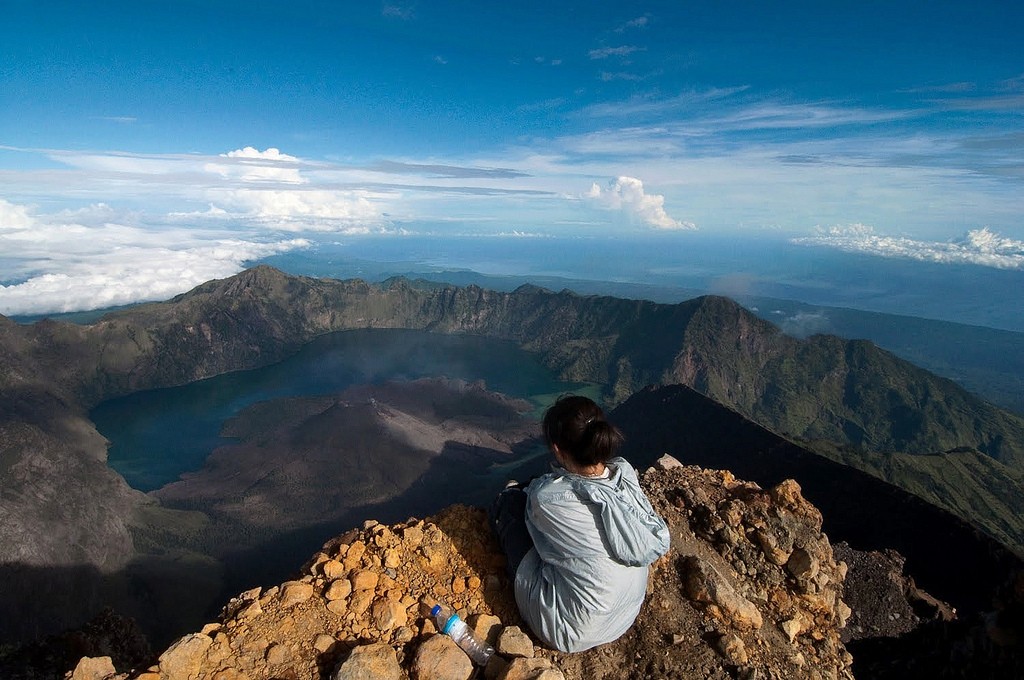 Do you have trouble achieving what you set out to do?
Do you feel as if you keep bungling the opportunities that come your way?
Maybe you keep talking about doing something. Perhaps you even read about it and research it thoroughly but don't actually start doing anything. Maybe you imagine such high standards, or such heroic effort, that you're too afraid even to start.
Or perhaps you get excited about achieving something. Maybe you even start. Then you lose momentum.
Maybe you have many competing responsibilities and chores that consume a lot of time and energy. Or maybe you just get easily distracted from what you most need to do.
Perhaps you simply have an over-abundance of ideas and projects, with little progress on any of them.
Maybe you leave many things unfinished.
All of these are common practices. They may be contributing to your self-image. You may see yourself as a person who has trouble achieving what you set out to do.
You're not alone. Many people are like you. I was.
I would have several projects on the go at one time.  Sometimes even I couldn't list all the projects I had started.  Many of them were left unfinished.
My computer screen would have plenty of tabs open, and I would flit between them.  Anyone observing me would see that I was busy. However, I was often just spinning my wheels or procrastinating.  What changed?
I learned some highly effective approaches to achieving what I set out to do.
What if you could become a confident achiever?
What if you could learn, and grow beyond an unhelpful self-image?
What if you could become more like that person you admire, who seems to seize chances and makes good things happen?
How empowered would you feel?
What would it do for your self-confidence and satisfaction in life?
Imagine a life in which you could identify the activities that are most important and meaningful to you.
Imagine being able to clarify your thoughts, and to control overload. You would make time for things that are most important to you, and calmly let go of other things.
Your life would be more balanced, you would feel more motivated. You could give your full attention to the task in front of you. You would do what is most important to you, and feel at peace about the rest.
You would boost your own confidence. You would see yourself as a person who can choose wisely and achieve steady progress.
That's a way to boost peace of mind.
A science-based "Brain Body Joy" program is being finalized.  It will include a module on achieving what you set out to do. It's designed specially for busy, successful women (and men). Meanwhile, let's get started with a simple tip.
Before you plunge in, take a minute to practice the powerful calming technique you learned from the free report, "Calmer within minutes". It will help you focus and learn much better.
A simple, powerful tip to achieve your goal
The longest journey begins with the first step. Let's look at one simple practice that will start transforming you into a more confident achiever.
Let me share a story. My partner goes running. Sometimes the runs are over hilly terrain. Running up a hill is no fun.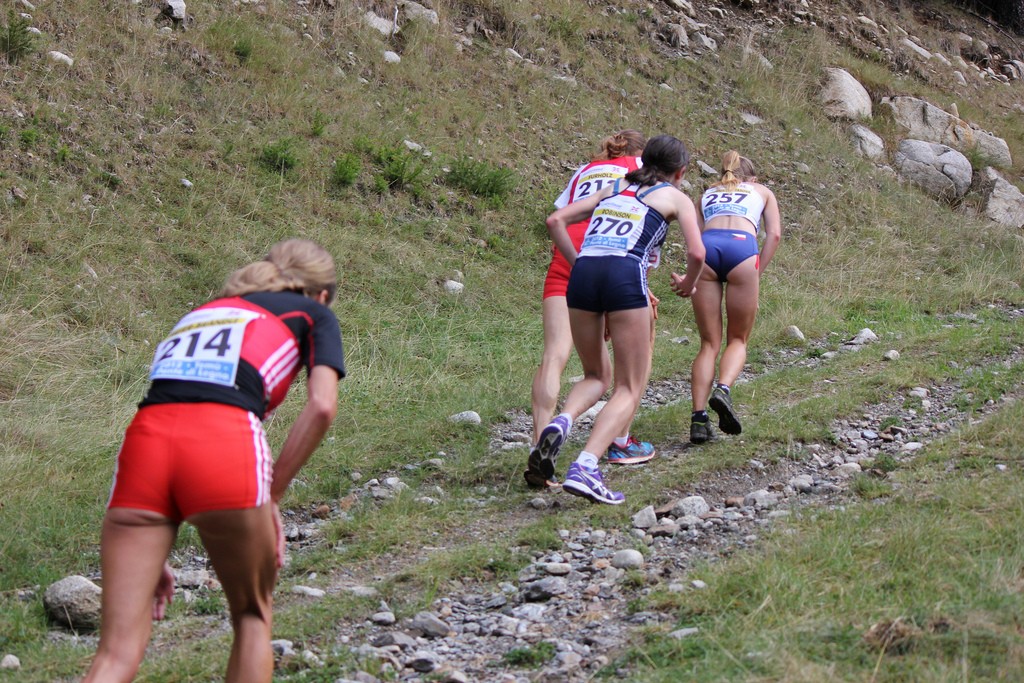 Once, on a practice run, they came to a steep hill. The runners wanted to stop.
Their coach said, "Pretend you're running on the spot. But keep moving forward a little."
Running on the spot is dead easy. If running on the spot can take you to the top of a hill, then even difficult goals become attainable.
But how did they move forward while running on the spot? By making each step a tiny step forward.
In short, anyone can reach the top of a very steep hill. All you need to do is to take a baby step forward, followed by another, and another.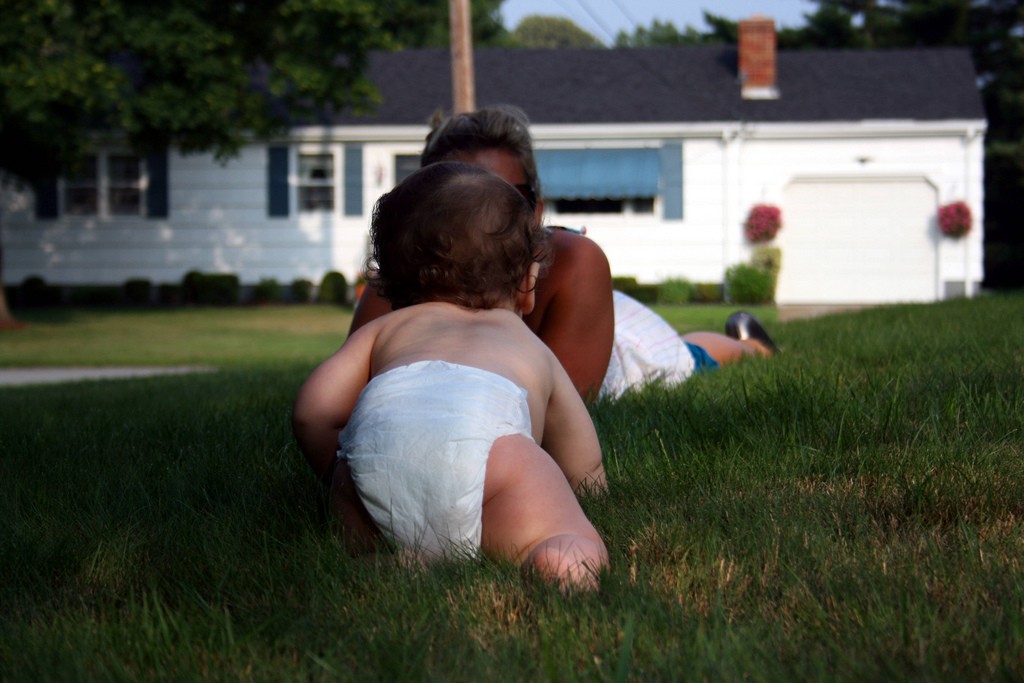 Applying this in daily life
Let's say you've chosen a challenge, such as finishing a project, or learning a new language, or writing a book, or completing a course, or even decluttering a messy room.
If you look at fluent speakers of the language, or published books, or masters of a subject, or clutter-free rooms, you might become discouraged. The metaphorical "mountain" can start to seem too high to climb.
Instead, identify just one small step that you can take. Perhaps some small task that takes as little as five minutes. Then do it.
Don't over-plan, don't wait for the perfect moment. Just do it. Break out of the prison of inertia.
For example, if you're decluttering, set aside a few minutes and focus on a tiny area. If you're writing a book, write one sentence, even if it's not perfect. This first step needn't take long. Just a few minutes will suffice.
This first step of action is crucial. You stop idling or spinning your wheels or procrastinating.  You start to act and achieve.
Once you've completed those few minutes, you can take a break and then return to your challenge.
When you return, try a longer burst of action. Instead of just five minutes, try ten minutes of effort.
Gradually, your self-image changes into that of an action-taker. As this happens, keep increasing the duration of your effort. Ten minutes can turn into half an hour.
Don't prolong each spurt much more than half an hour, unless you're fully absorbed in the activity. Stop at about half an hour, and congratulate yourself for doing that bit.
Take a short break, then resume with full concentration and vigor.
The important thing is to concentrate fully on the effort while you're doing it. Be present, wholly present, 200 percent present. Put aside all your other problems and troubles, temporarily. Half an hour at a time, you will progress in your chosen direction.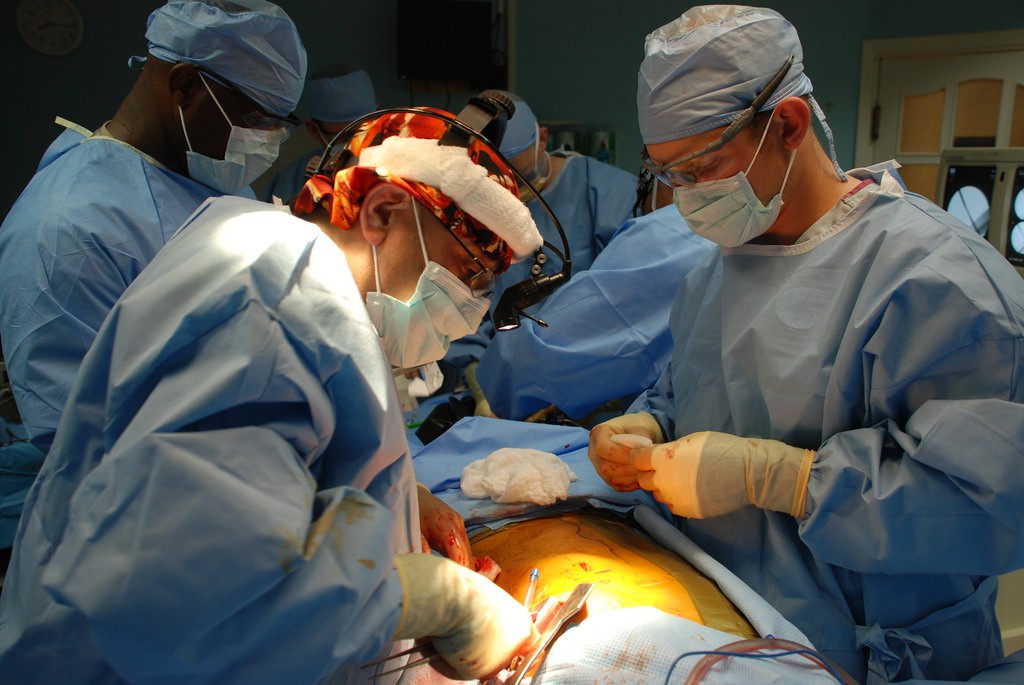 Before you know it, you will have covered a lot of ground. You'll surprise yourself with how far your baby steps carry you. You'll surprise yourself with the quality of your effort.
Meanwhile, celebrate the power of the small step. Devote a few minutes of effort at a time.  Keep moving in your chosen direction. Create small wins, and make sure to celebrate them.
You could celebrate, with a phrase of self-congratulation: "I did my five minutes! I'm succeeding!" Or anything similarly encouraging.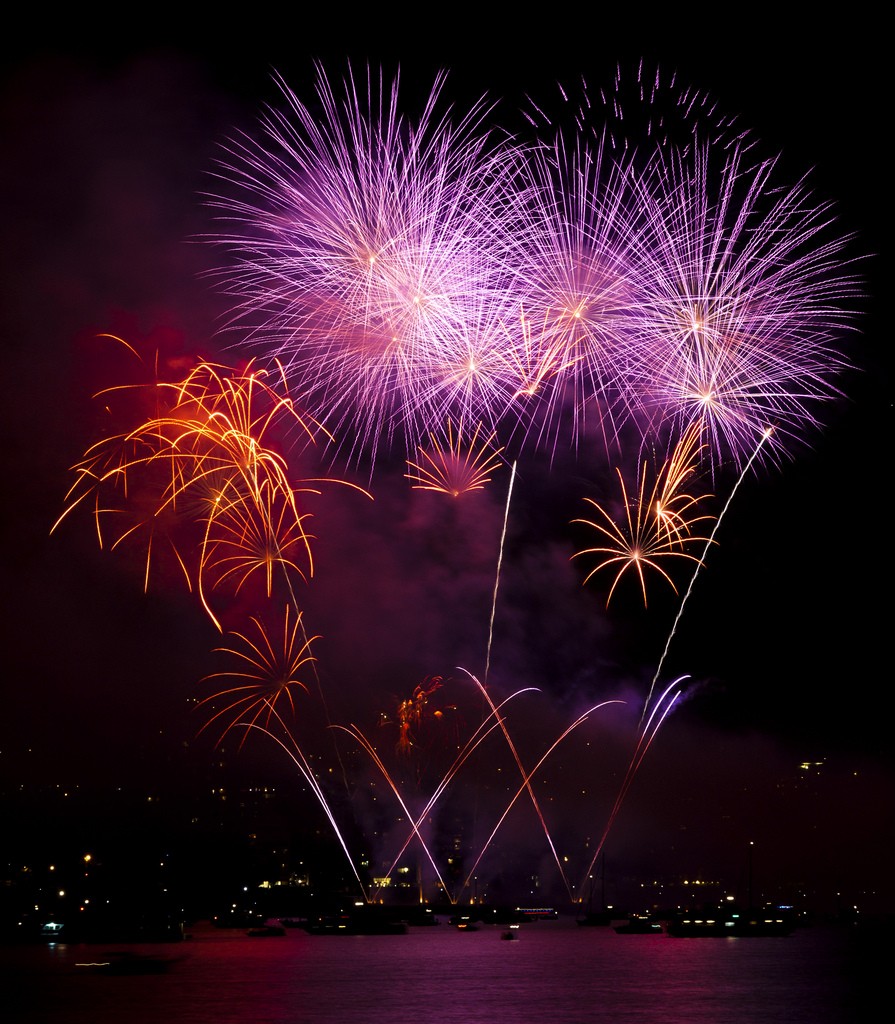 The work required for big achievements is seldom glamorous. But each little step carries you in your chosen direction.
Before you know it, you might find yourself at the top of a metaphorical "mountain" in your life. While you're climbing, there's time only to consider your small steps. Only when you look back do you appreciate how far you've come.
How do you choose which metaphorical "mountains" to climb, or in which direction to travel? Those aspects are for another time. Stay tuned for more from me, on achieving your goals. Watch for my emails.
If you want to gain mastery over achieving your goals, the "Brain Body Joy" program is being finalized. It's for busy, successful women (and men). It has a module on achieving what you set out to do.
Meanwhile, you might want to practice what you've learned so far. The next step is to watch the presentation on developing more self-acceptance and peace within. It's powerful. Click here for access (currently free).
Let's talk
Write to me, just to say hello or even to let me know how it's going. Just hit reply to any of my emails. I read every message you write and often I can even reply.
How would you feel if you knew for certain that you could make progress toward one of your most important goals?
Stay tuned, for more science-based, simple tips. These are designed to have an outsized impact. Meanwhile, keep practicing the steps above, so that the benefits become real in your life.
You are worthy of respect, and deserve simple, science-based steps with outsized benefits. Watch for my emails.
I wish you the very best,