by Joël Almeida, Ph.D. (Estimated reading time – 10 minutes)

Do you have trouble making decisions? Do you sometimes feel confused?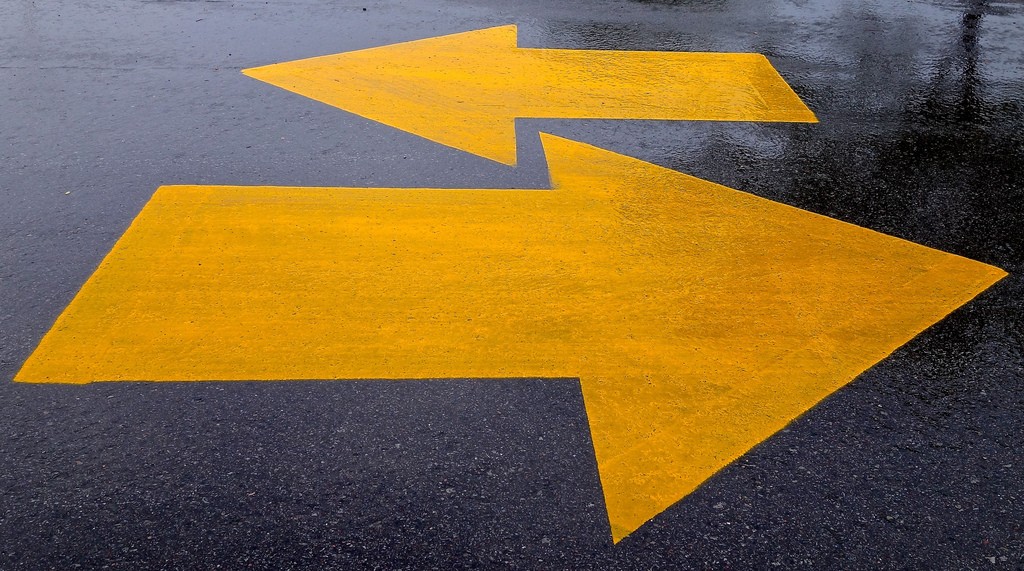 You're not alone.  I've had difficult decisions to make in the past. One time I was offered a high-flying job. But in another country. It was a bad time for the kids to be uprooted. How do you trade off money today against your kids' development and future? I made a decision, which I'll reveal below.
Anxiety about decisions can result in a racing heart, irritability, and scattered thoughts. That's not a satisfying way to decide, or to live.
You might be tempted to avoid important decisions. Or, to make just any old random decision and move on.
Why do decisions seem like hard work?
Perhaps you've made so many mistakes in the past that your decision-making confidence has been shaken. If so, you're not alone. Nearly everyone makes mistakes. Most people experience some lack of confidence, sooner or later.
Maybe you aren't too clear about what's important to you. Sometimes people tend to focus more on what's important to others.
Perhaps you crave certainty in your decisions. You want to know every possible option and outcome before deciding. Anything less leaves you uneasy.
For years, I would want to foresee every possible outcome before taking an important decision.  This often led to paralysis by analysis.
Perhaps you face the opposite problem: impulsive and emotional decision-making. That can have surprising outcomes, not always to your advantage.
Some decisions are important: such as whether or not to continue in a job, a house, a city, a relationship, or even a marriage.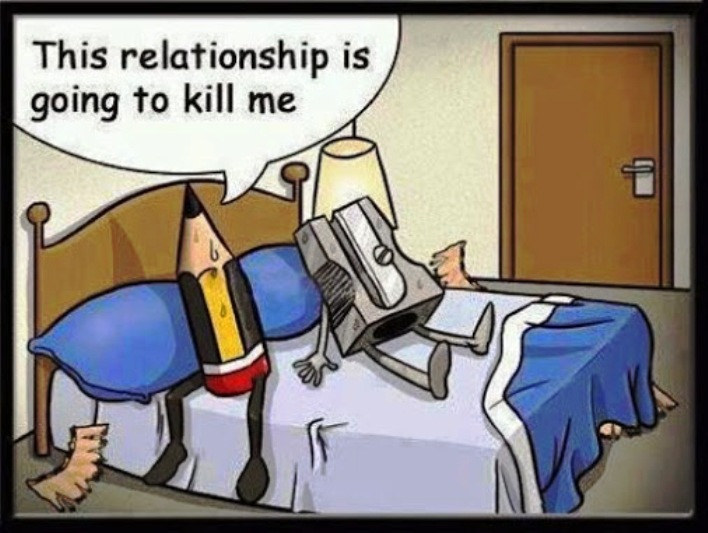 Other decisions are trivial: such as what brand of fluoride toothpaste to use. If you're experiencing anxiety, even the smallest decisions can seem challenging. After a rough day at work, some people have trouble deciding even what to eat for dinner.
Decision-making needn't make you so uncomfortable or anxious. You can learn to decide confidently in all kinds of situations.
Confident decision-making
Imagine being a more confident decision-maker. What would that do for your overall self-confidence?
Imagine being able to act, instead of staying in your head. You'd feel comfortable with your choices. You'd experience less dread or distress. There would be less anxious wondering, less "What if …"
You'd respect what's important to you and feel more prepared to tolerate uncertain outcomes.
You'd be able to say a confident "No" to random offers or requests that take you away from the kind of person you'd like to be.
There's an effective approach to making better decisions. It offers outsize benefits. The full Brain Body Joy program will have a detailed module on wise, confident decision-making. Meanwhile, let's start with some simple, effective steps.
This approach works, but only if you actually use it.
Effective steps to wiser decisions
At Harvard Business School (HBS), students are immersed in case studies. They practice making decisions, despite real-world complexity and uncertainty.
You don't need to master all that they teach at HBS. I've extracted and summarized the core learning. You can use this in daily life. Here are the steps.
Before you plunge in, take a minute to practice the powerful calming technique you learned from the free report, "Calmer within minutes". It will help you focus and learn much better.
The first few steps are the simplest.
Step 1:
Ask yourself:
Is this an important decision?
What would happen if you failed to decide, or just picked a random option? Will your choice still matter a year or more later?
Unimportant decisions, such as which fluoride toothpaste to buy when holidaying abroad, can safely be eliminated. Just pick the first fluoride toothpaste you find. If you don't like that fluoride toothpaste, pick another.
Simple. Don't agonize over relatively trivial decisions.
For unimportant decisions, even a random person's opinion can suffice. For example, if you're looking to buy apples while on vacation, you could simply ask a passing local for advice. Go with their answer. It's likely to work out just fine.
You could even eliminate many decisions.
Eliminating decisions reduces your burdens in life. The little black dress is so popular, partly because it eliminates the many other possible colors and styles. Men have it relatively easy: President Obama wore only gray or blue suits so that he didn't need to spend time deciding what to wear.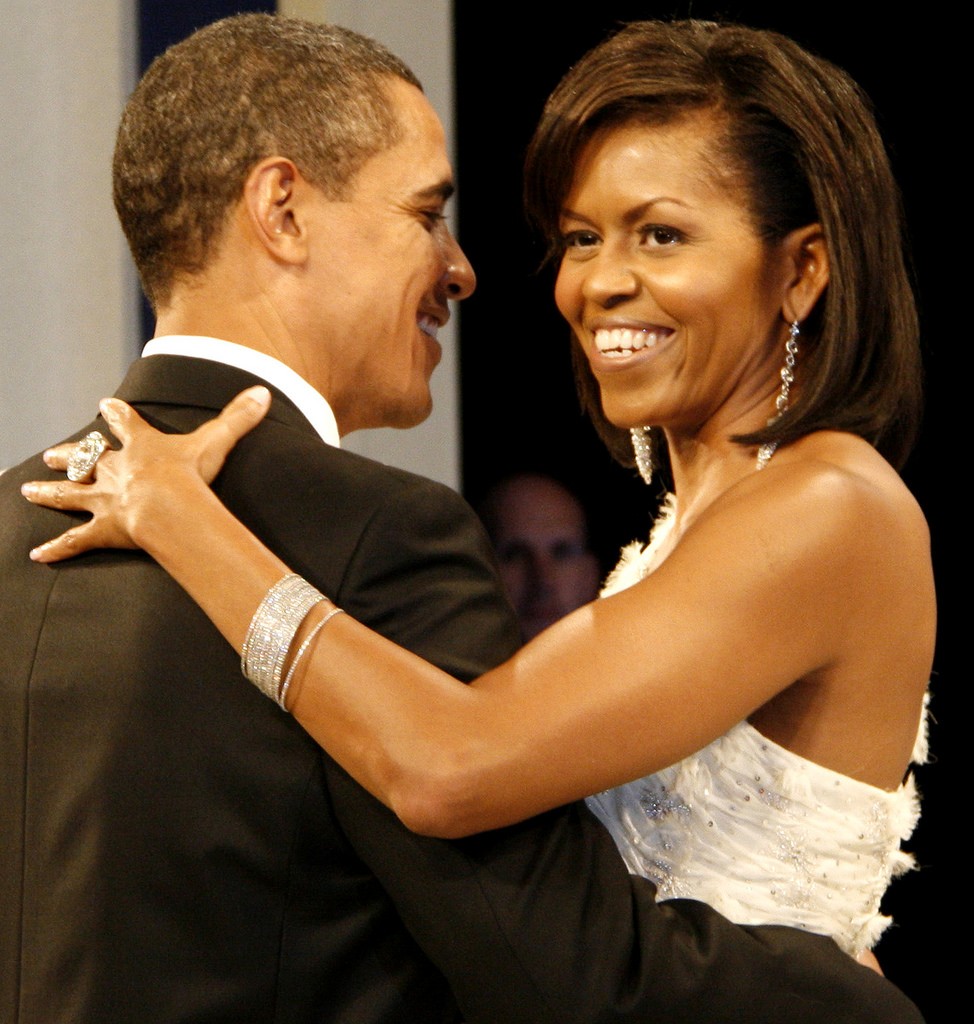 What you wear to play, with the children or grandchildren, matters less than what you wear for a special occasion. Save your decision-making energy for important choices.
Step 2:
Will a "good enough" decision do?
Some people spend ages comparing prices for even low-ticket items. Even though a nickel won't make or break them. Why waste energy on trivia?
You still want to maintain your standards, though.
For example, if you prefer free-range eggs, don't settle for less. But the first such eggs you find will probably suffice. Don't agonize over choices.
In the toothpaste example, the presence of fluoride could be your sole criterion. Easy.
Recognize when the stakes are so low that almost any decision will suffice.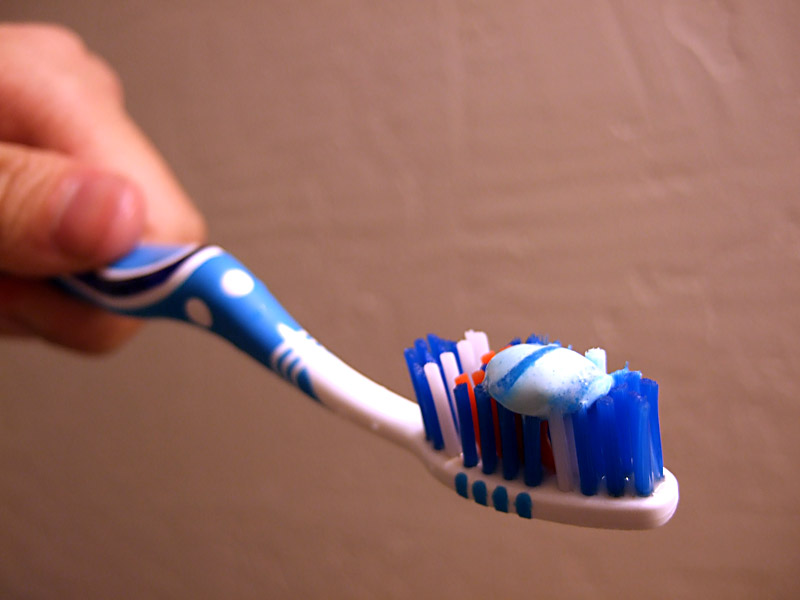 Step 3:
If the decision is important, calm yourself first.
When you're anxious, a racing heart and scattered thoughts can push you into unwise decisions. This is unhelpful when the stakes are high.
Or, you might feel so anxious that you simply can't decide.
Calm yourself first, by using the science-based approach described in "Calmer within minutes" (free report). Then you'll be better placed to make wiser and more confident decisions.
Step 4:
Discern what's important to you.
If it's a personal decision, consider the major areas of life, including:
health, personal development, leisure
family and supportive relationships,
work and contribution
Form your own criteria for the decision. Use those criteria to evaluate your decision. Only you know what's meaningful and important in your life.
Step 5:
Generate a few options.
The more important and irreversible the decision, the more options you need.  For low-stakes decisions that are easily reversible, even two options might suffice.  High-stakes decisions might require four or five options.
Generate options by brainstorming. You could invite some trusted friends, family or colleagues to brainstorm with you.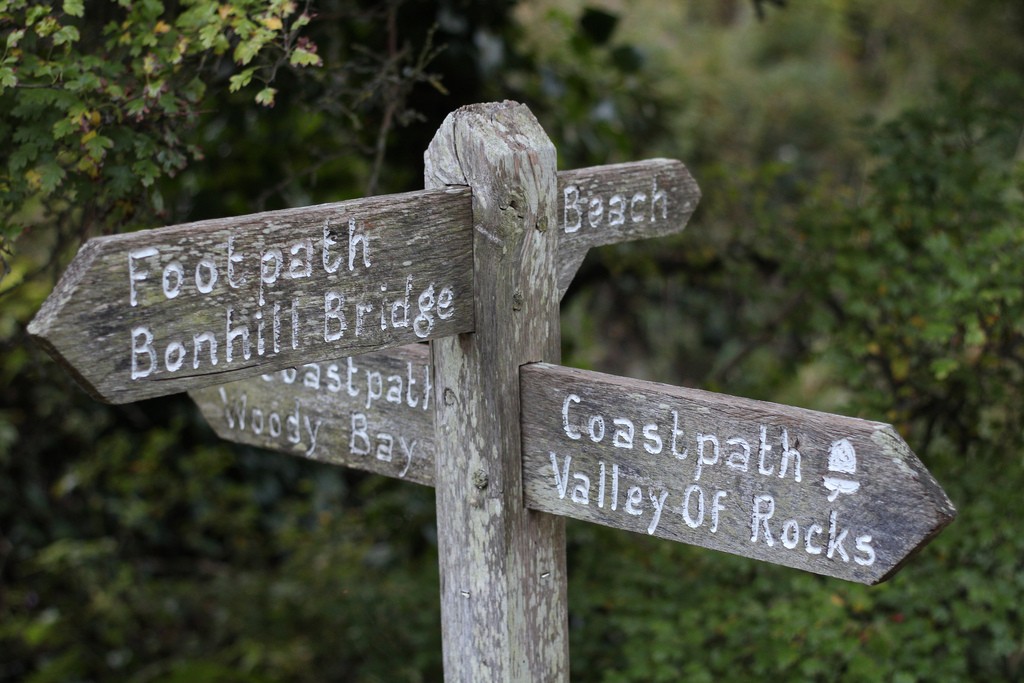 Step 6:
Recognize the areas where you need more information.
Get whatever information is easily available. You'll never have all the information.
If absolutely critical information is missing, and the stakes are very high, then consider delaying your decision.
In such cases, collect the crucial information before proceeding.
Step 7:
Write down the expected outcome of the decision. What do you think the situation will be like in a year's time?
That will help you identify similar scenarios that others have been through. You'll then know where to look for useful opinions and advice.
Step 8:
Ask a few people for their opinions. Not too many though. Five or six people suffice. Otherwise you might be pulled in too many different directions and become paralyzed by indecision.
Step 9:
Let it all shake down, sleep on it, then decide. Decide boldly and bravely!
Nobody can make the perfect decision, but anyone can make a reasonably good decision. That's all you need for peace of mind and a fulfilling life.
Remember that a disappointment can sometimes be an opportunity. And you can often pull something good out of a setback. So, all is not lost if you make a sub-optimal decision.
Decide boldly, once you've gone through the process above.
Step 10: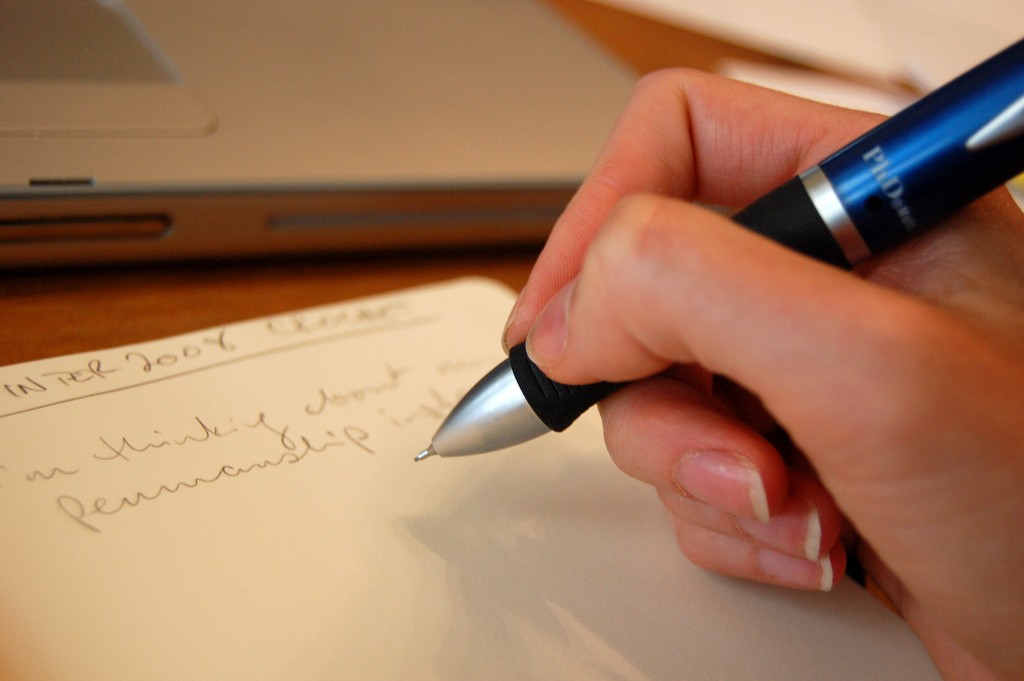 Write down the reasons why you took your decision.
You'll then be able to review your decision more intelligently if things start to go wrong. You can review progress, make mid-course corrections, and improve outcomes.
Follow these steps and become a more confident decision-maker. You'll not only save time and gain confidence, but also improve outcomes. That's according to a study in the Harvard Business Review.
I've prepared a summary of the main points for your convenience. You'll find a link at the end, to download it.
Let's talk
I read every message you write, and often can even reply. You can write to me below, even just to say hello. I love hearing from you.
You could say more.
How confident do you feel as a decision maker, on a scale of 1 to 10?
What's the most important decision you currently face?
What unexpected setbacks or successes have followed your past decisions?
More coming
Each step in the process above can be refined. And there's more. To take your mastery up a notch, a science-based Brain Body Joy program is being prepared. It will include a module on decision-making.
Meanwhile, you might want to practice what you've learned here. You'll soon become a more confident, wise and calm decision-maker!
You deserve simple, science-based processes with outsized benefits. Watch for my emails.
I wish you the very best,