by Joël Almeida, Ph.D. (Estimated reading time – 6 minutes)
You may feel nervous a lot of the time, as if some unpleasant surprise lurks around the corner.
Photo credit: amenclinics_photos via Foter.com / CC BY-SA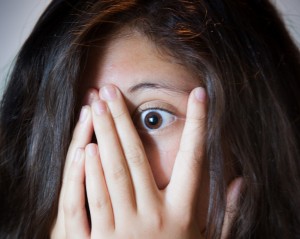 Perhaps you're fearful, and find it difficult to stop worrying about various things.
If so, you're not alone. Hundreds of millions of people experience this.
This was my experience, too, for years. When I was a little child, my mother would tell everyone that I was a "nervous child". Whether or not that was true, it became a self-fulfilling prophecy.
I worried about whether I would be accepted by the other children at school, do well in exams, be chosen for various teams, get admission to medical school, be popular, get promoted, be loved, be ruined by market crashes, make a disastrous mistake on stage, and so on.
Even now, if I forget to use the practices described below, the Worry Monster takes over. I become irritable, restless, and find it difficult to relax.
There's an alternative
My life has since been transformed, by learning and using a few simple science-based skills.
What if you could face your problems and challenges with more confidence and peace of mind?
What if you could recognize opportunities to solve problems and become a confident problem-solver?
The relevant scientific knowledge can be digested into simple tips.
Before you plunge in, take a minute to practice the powerful calming technique you learned from the free report, "Calmer within minutes". It will help you focus and learn much better.
Let's focus on one simple tip here:
Login
to read more (opens in new tab)… Refresh this page after logging in.
I wish you the very best,
Joel.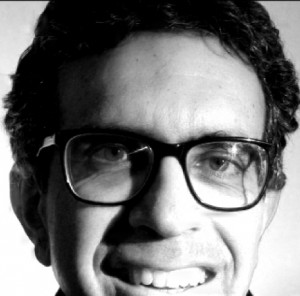 Joel Almeida (PhD, MBBS, MBA)
P.S. To remember the steps described in this article, practice them, and experience the difference, download a printable summary.
Stressed? Busy? Successful? Brain Body Joy is a science-based step-by-step system that teaches you the art of helping your brain to flourish. It helps you live with more calm, energy and brain power now; while reducing your risk of future dementia.
You can download a science-based report (free). It reveals the powerful device, you already have, that calms you within minutes.