by Joël Almeida, Ph.D. (Estimated reading time – 8 minutes)

Is a lack of physical fitness holding you back from the life you'd like to have? If your answer is yes, congratulations!
Why congratulations? Because recognizing a challenge is the first step in overcoming it.
Many busy people, especially women, find that there's no time left for exercise or other forms of self-care.
Consider a working mom with a long commute, demanding kids, a too-busy hubby and ailing parents, who's doing a course to advance her career.
She wakes up the kids, rushes them off to school, rushes to work, stresses about what's for meals, drives to the grocery store, drives the kids here and there, argues with them about getting their stuff done and whether they can watch more TV, cooks a meal, tries to do some of her own coursework, does some tidying and cleaning, calls her parents to check how they are, and thinks longingly of the time when she was young and fit.
It's a challenge for her to find any time or energy to exercise.
Or she may have survived that hectic phase of raising children, only to find herself experiencing the peri-menopause. She's accumulating more weight than she would like. She has mood swings, hot flushes, and a general feeling of being confused, overwhelmed or disappointed. She understands that physical fitness could help transform her life, but she can't find the energy or time to start.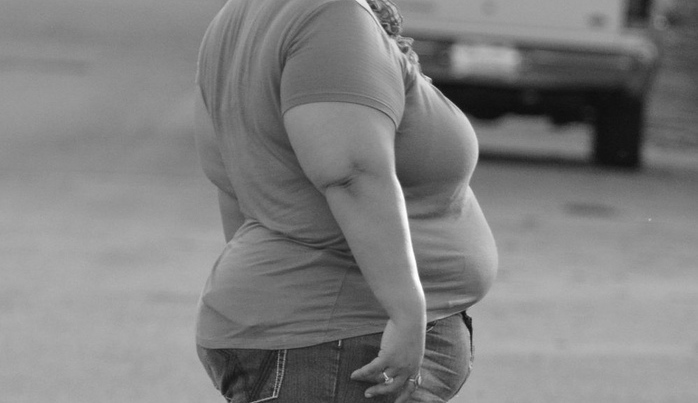 What if you could start transforming your fitness?
Any journey can seem too difficult or impossible, until you take the first step. What if you had an easy way to start becoming more fit?
What if you had a practical approach that made you feel capable and good about yourself?
What if you had a set of practices that lasted through the year, instead of dying with all the other New Year resolutions?
If your exercise has dwindled to almost nothing, how can you start making fitness a part of your daily routine? How can you start transforming into a healthier version of you?
There's a way forward.
Before you plunge in, take a minute to practice the powerful calming technique you learned from the free report, "Calmer within minutes". It will help you focus and learn much better.
How to start transforming your fitness
Try this to get started. The actual habit takes only 30 seconds at a time.
But first, you need to prepare. This preparation shouldn't take you more than ten or fifteen minutes:
Login
to read more (opens in new tab)… Refresh this page after logging in.


I wish you the very best,
Joel.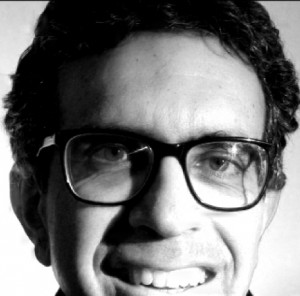 Joel Almeida (PhD, MBBS, MBA)
P.S. To remember the steps describe in this article, and start experiencing the difference, download a printable summary.
Stressed? Busy? Successful? Brain Body Joy is a science-based step-by-step system that teaches you the art of helping your brain to flourish. It helps you live with more calm, energy and brain power now; while reducing your risk of future dementia.
You can download a science-based report (free). It reveals the powerful device, you already have, that calms you within minutes.