by Joël Almeida, Ph.D. (Estimated reading time: 10 minutes)
Have you ever tossed and turned in bed?  Stayed awake for long? Or had trouble feeling rested, even after you'd spent a whole night in bed?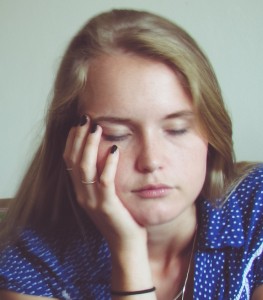 You're not alone. Insomnia and troubled sleep are widespread. They have many causes.
As a young medical student, I faced a never-ending string of exams.  We had to memorize mountains of facts about the human body and its ailments.  After spending half the night in the library, we'd trudge back to our beds by the yellow light of street lamps.
As exam day approached, sleep became difficult. Probably because failure would mean repeating a whole year of study. Much as I loved studying about the human body, I didn't want to prolong the experience!
Sleep can be troubled in many contexts. For example:
Worry can disturb sleep, as happened to me when I was preparing for exams.
Those experiencing the hot flushes of peri-menopause can toss and turn in bed, alternately flinging off and pulling on the covers or layers of clothing.
Others have chronic pain that keeps them awake.
Insomnia can also be a symptom of depression, or can contribute to mood disorders.
A few simple steps will help you sleep better. Some of these steps are counter-intuitive, as you'll discover below.
One tactic is straightforward and obvious: avoid keeping electronic gadgets in your bedroom.  Keeping your laptop, tablet or smartphone within reach of your bed does nothing to help your sleep. Try keeping them outside your bedroom.
Other causes can be tackled with some science-based intervention.
Life beyond insomnia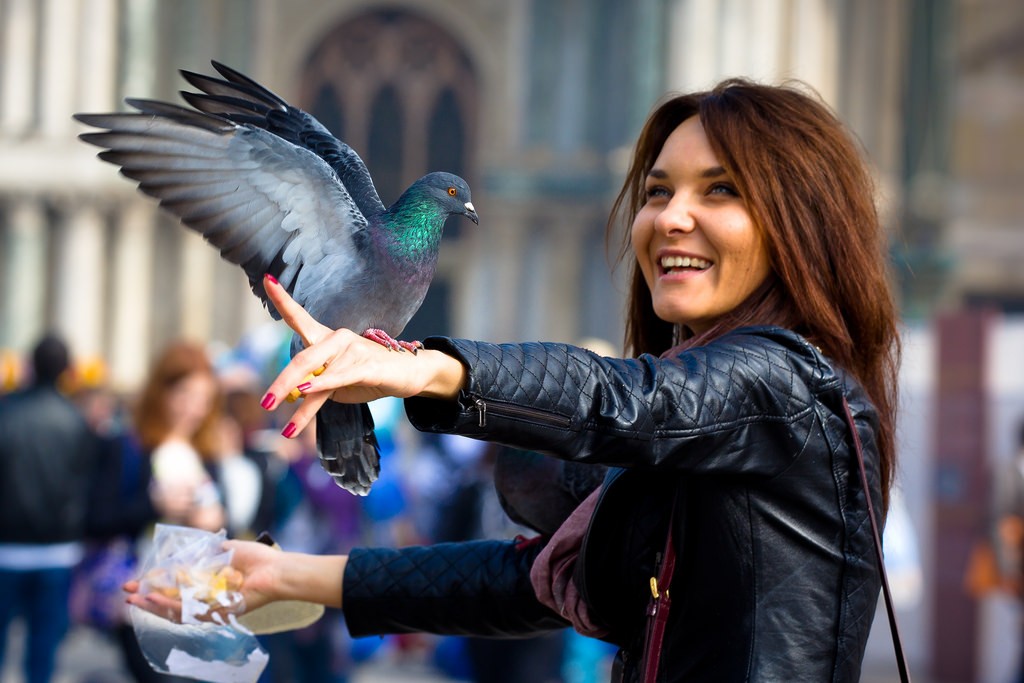 The technique you learned in the free report "Calmer Within Minutes" can be powerfully effective against insomnia. Try doing this simple technique when you first get into bed.  It helps you shift gears.  If it doesn't suffice, you can add other helpful strategies.
What if you still can't sleep?  Let's consider a strategy that will tackle worrying in bed.
You can find mountains of information on the web, or in books. Not all of the information is accurate.  Besides, mere information doesn't bring results.  Effective action does.
So, let's focus on simple steps with outsized benefits.
An effective approach to insomnia caused by worry
First, always start by trying the technique described in "Calmer within minutes."
If you're still lying awake in bed worrying, try this approach below. It's counter-intuitive, but it's probably the most helpful thing to do. It's based on scientific research about what works.
I wish you the very best,