by Joël Almeida, Ph.D. (Estimated reading time – 10 minutes)
Why can't everything go smoothly?
Do you recognize any of these situations, in your dealings with friends, family and others?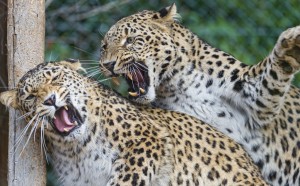 Harsh words, slammed doors, or worse, can follow disagreements. Or, a stony silence might ensue.
In my younger days, before I learned how to handle difficult emotions, I would allow anger to control me. I hadn't learned how to assert my needs.
Or, I would grow dejected if I was denied the approval I craved.
Sometimes it seemed to me that I would be better off keeping people at a distance.
The closer the relationship, the greater is the impact of friction. In a difficult relationship, you might start to feel rejected, guilty or hurt.  You might feel the need to shield yourself from difficult relationships.
Or, perhaps, you base your sense of self-worth on how others respond to you. If you're hungry for approval, rejection or abandonment can seem like a huge threat. This can make you desperate to control a relationship.
On the other hand, perhaps you feel unworthy of love, and push people away if they get too close.
Troubled relationships can have a powerful impact on your life. They might stop you from being the kind of person you want to be. You might feel blocked from living the kind of life you'd like.
Disappointing relationships can sometimes make all of life seem less appealing.
Whatever the challenges in your important relationships, there are ways forward.
What if you could create a truly supportive relationship?
What if you had some people in your life who truly cared for you deeply? How would that feel? To have them show interest in how you're doing?
If you don't have such people, try to imagine how would it feel.
Imagine if you had the confidence to open up to love. You could be less sensitive, less closed in on yourself when you feel low. You could be less reluctant to reveal what you really value, how you really think and feel.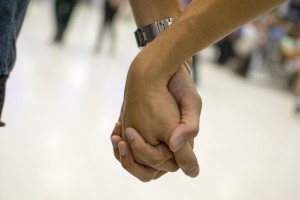 What if you had a partner (or potential partner) who understood the way you feel about things?
What if you could count on them for support?
How good would it feel to confide in them about things that matter to you?
How good would it be if they kept their promises to you?
Most people enjoy such favorable experiences: but only some of the time. Then life kicks in, with all its messiness.
Are there ways to make the good situations happen more frequently in your important relationships?
Let's start by considering one approach that you can use right away. We'll focus on one troubled relationship, to begin with.
How to gain clarity in an important relationship
This approach to troubled relationships has proven effective in scientific trials. It encourages you to take a realistic view of your current situation, and to explore realistic ways forward.
It tends to improve the way you feel about a troubled relationship. It also helps you feel better about life in general.
Let's start with one troubled relationship that's most important to you.
Perhaps you can identify it easily. If not, try this.
Make a list of names, starting with your family members (including children).
For each name, think about how close you are. Would you want to get closer to this person? Would you confide in them or seek their input?
Next, identify the most troubled of these important relationships. Cast your mind back to various times when you felt angry, irritated, annoyed or grumpy. Who were you thinking about at that time? You'll be nearer to identifying your troubled relationships.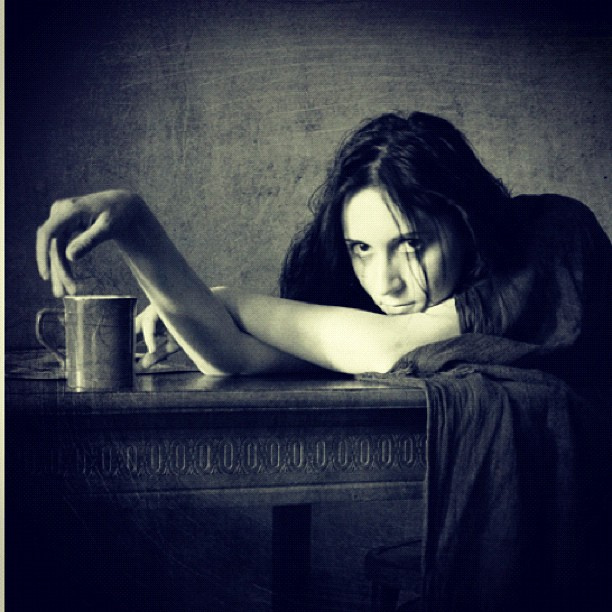 Now pick just one troubled relationship to start working on. Let's call it your "target" relationship. It could be a difficult teenage child, or a close friend, or a partner: anyone who's important to you.
It's useful to tackle one relationship to begin with, and to make progress there. Then you're less likely to feel swamped and overwhelmed. You can then extend the skills to other important relationships.
One "target" relationship
Write a brief story about this relationship. Spend no more than fifteen minutes. Don't spend longer, or you might feel dragged down by the negative aspects.
Then write your answers to the following questions:
How often do you see this person?
What are your expectations of this relationship? What would you like the relationship to be like?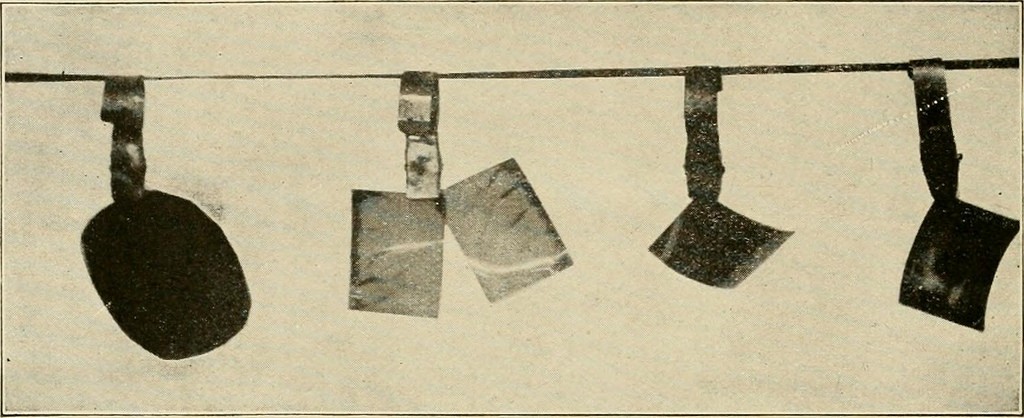 What are the positives of the relationship?
What are the negatives?
How have you been coping so far?
Next, identify the kind of problem between you. Is it mainly a dispute, with differing expectations, or more a lack of skills on either side?
Let's focus on role disputes, to begin with. We'll come to skills at another time. Potential or past breakups, too, will be dealt with later.
Role disputes arise from differing expectations. You might have clear ideas about what you expect and what is expected of you. But expectations can differ about many things (eg., loyalty, finances, parenting styles, etc).
What are the most important role disputes in your "target" relationship?
Write down the most important disputes. Focus on one "target" relationship.
For each of these important role disputes, write down your thoughts (or record yourself on your phone if you prefer).
Address these questions:
Can you consider softening your expectations of the other person? How?
Can they reciprocate?
Can you express your thoughts more diplomatically? If so, how?
Can you side-step futile discussions to share how you're feeling?
Is compromise possible? Can you perhaps agree to disagree on some less-than-crucial issues?
Work through these questions, one by one. You might find it helpful to talk things over with a trustworthy friend. If you're on the Brain Body Joy skillpower program, you might even have a chance to talk things over with me.
Working through such questions can help to start healing a troubled relationship. Instead of feeling lost in a tangled web, you'll start to understand the situation better.
As issues become clearer to you, a workable compromise might emerge.
Once you see the way forward, you can start to implement the solutions. The smaller the steps, the more likely you are to implement them, to persist in the face of difficulties and to transform the relationship.
Try it.  It's a powerful, scientifically proven approach.
If matters are too far gone for any workable compromise, you might even come to recognize and accept this.  Then you can consider next steps.
More help
You might want to use the downloadable summary I prepared for you, at the end of this article. Then you can put the steps into action.
A science-based Brain Body Joy skillpower program is available, with individual mentoring. It includes a detailed, step-by-step module on improving relationships. I guide you through tried and tested science-based approaches. To learn more, click here.
Meanwhile, try working through the questions above. Start implementing any workable compromises that emerge. That will get you off to a good start.
What about the other aspects of troubled relationships? What about difficult circumstances imposed by job changes, or job losses, or bereavement, or relocation? What to do about those? What if a sheer lack of inter-personal skills compounds the troubles? Those are for another time. Stay tuned for my emails.
I wish you the very best,