by Joël Almeida, Ph.D. (Estimated reading time – 10 minutes)
Many people allow their inner critic to bully them. If you've experienced this, you're not alone.
Many people spend a lot of time focused on how inadequate they seem, by their own estimation. Some even believe that life can't be satisfying unless they are "sufficiently" successful, good-looking, intelligent and creative. They spend most of their life feeling inadequate, no matter how much they've achieved or how much good others see in them.
"I keep messing up even though I know I'm capable of so much more," they tell themselves.
"I get angry with myself."
"I keep thinking of how ashamed I feel about some of my habits."
"I can't stop thinking of how I should have done much better in that situation."
"I wish I were different."
"I don't like the way I look."
"I wish I could be like that person who looks so stunning, does everything so successfully, and has such a wonderful life."
If you've experienced some of this, it may be your perfectionist inner critic talking.
It compares you to others, provoking envy. It's a bully, fueling shame and regret by holding you to unrealistic perfectionism. It may drive you even to self-loathing.
Let's step back, for a moment. Self-criticism can sometimes be useful. That's if it helps you to act in more meaningful ways, helps you to grow, and builds your confidence.
I grew self-critical early in life.  I started learning the piano when I was five years old.  Before that I had played for pleasure, picking out tunes by ear from the age of three.
Once the lessons started, I took a far more self-critical approach.  I had to get each piece exactly right, else I considered myself a failure. The approval of others was what I hungered for, making me afraid to put a finger wrong.
Now, decades later, I perform with little or no nervousness.  What helped transform me?  We'll come to that.
Harsh self-criticism is not helpful. Especially not when it drives you to self-loathing, fear of failure, or inaction. It seeks to punish you for failures. It can make you too afraid even to try something worthwhile.
Even when you've done something good, your inner bully can remind you of past mistakes, just to keep you from being kind to yourself.
Your self-critical bully seeks to persecute you for being imperfect.
However, all human beings are imperfect.
You might be generous in giving others second or third chances. But your inner bully can be merciless with you. You could end up loathing yourself, wallowing in regret, fearful of the future, and refusing to believe you're worthy of love or appreciation.
It doesn't have to be like this. There's another way of living, kinder to yourself and more helpful.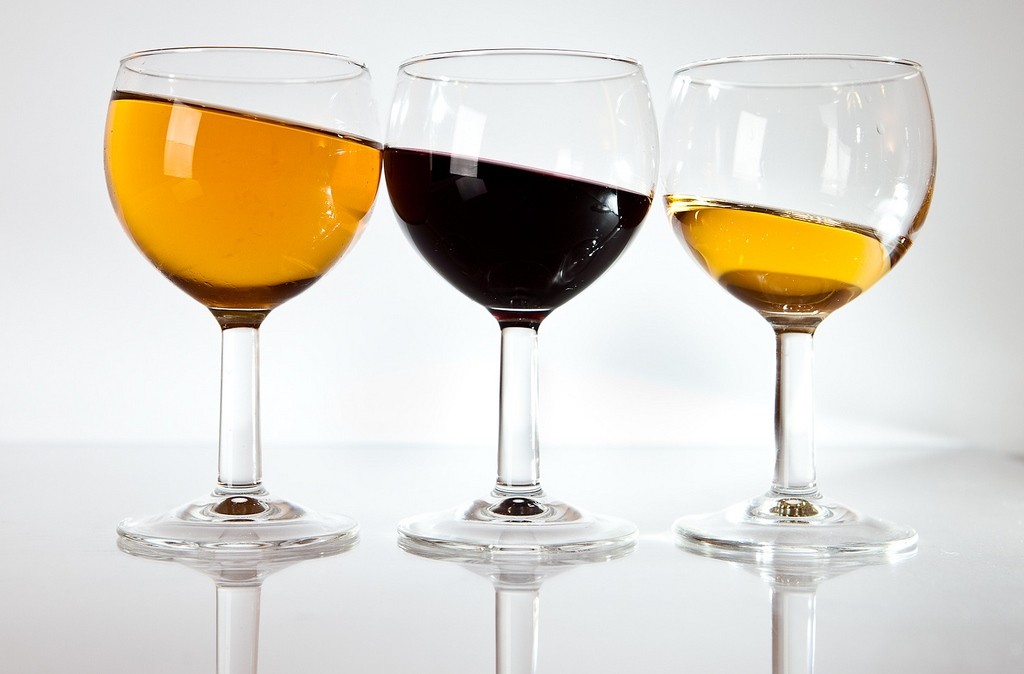 What if you found a way around harsh self-criticism?
What if it became easier to forgive yourself, to feel more lovable and acceptable?
How would you feel if the gentle and supportive part of you, which is kind and forgiving toward your valued friends, became equally kind to you?
What if you felt able to care for yourself, and to encourage yourself for the future?
What if your challenges came to be viewed as a springboard for growth?
How would your life change if each failure became merely a stepping stone to a more resilient you?
What if difficulties were viewed as opportunities for you to become stronger and more self-assured?
Visualize that more fulfilling way of living. It could be yours.
You could make a start by practicing a few effective steps. These are given below. They're part of a more comprehensive approach, described in the Brain Body Joy program (coming soon).
The steps given below will help you to make a simple but powerful start.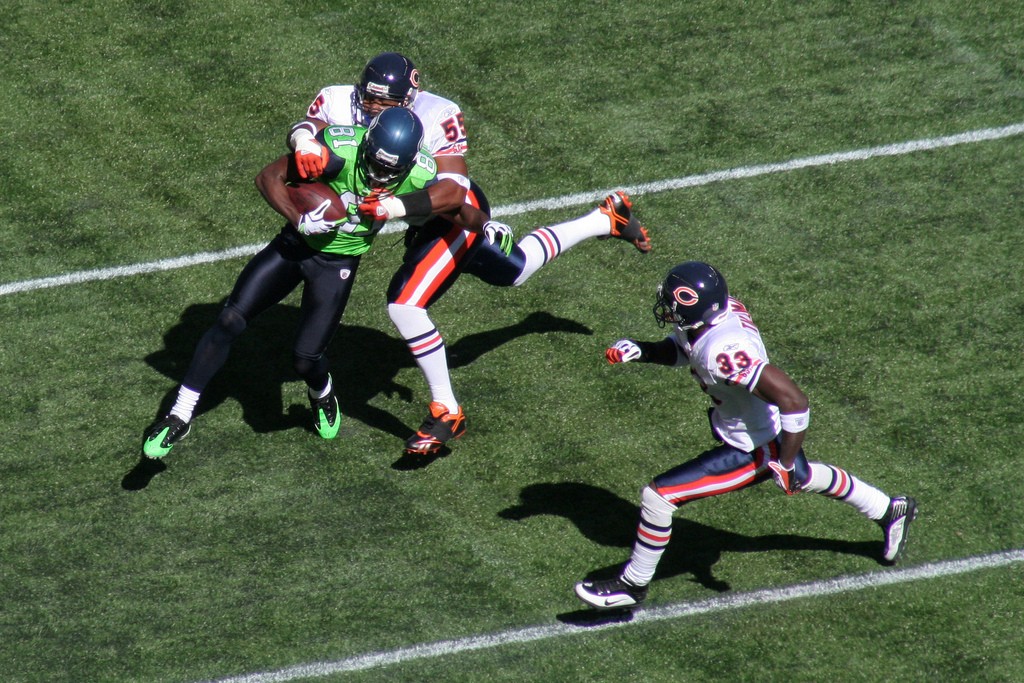 The emphasis here is on simple, science-based steps with outsized benefits. We all have busy lives, and only twenty-four hours in a day. So let's focus on simple steps capable of making a big difference.
What can you do to deal with harsh self-criticism?
What can you do when your harsh inner critic starts to persecute you? Here's a way to manage the situation.
Be aware that your thoughts are turning to harsh self-criticism.
Turn your mind immediately to something else. This might be a problem you need to solve, or an outing to be planned, some hobby or skill, or even just a focus on your powerful calming device (as described in the free report "Calmer within minutes").
To make this more effective, you might want to use one or both of the following aids:
A bangle or bracelet, that you can switch from one wrist to the other, as a signal that you're turning your mind away from self-criticism.
Along with the bracelet, or instead of it, you can devise a small hand gesture.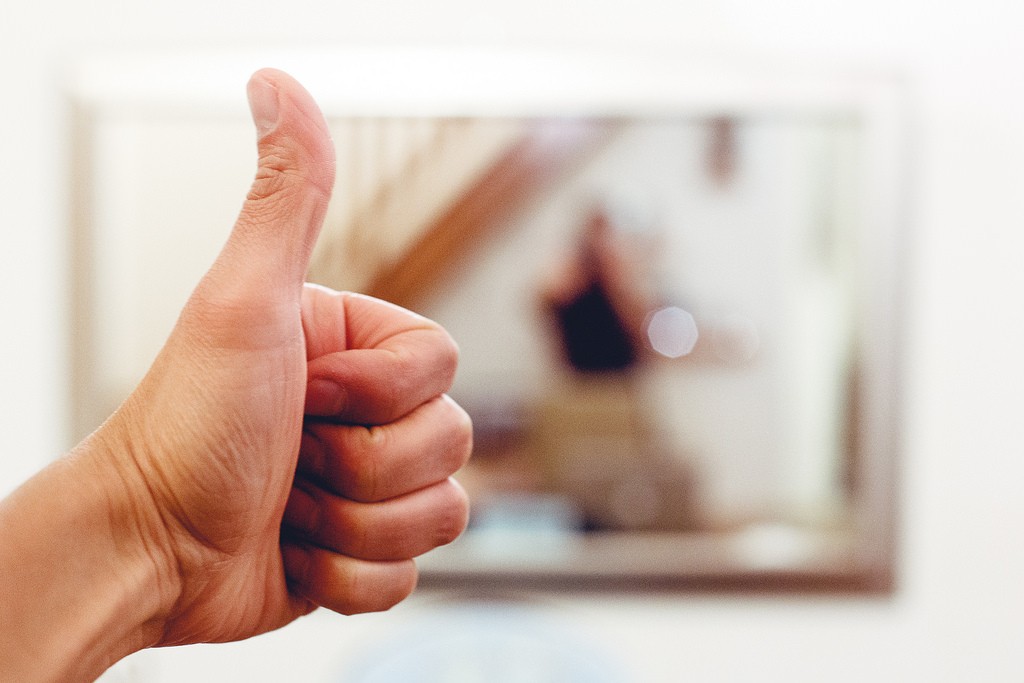 Cultivate some activities that are meaningful and absorbing, and that you consider to be good and important. Here are some examples of activities that people tend to find rewarding. They might help you to think about what you really love doing:
talking with friends,
taking a brisk walk outside,
learning a new skill,
playing with your children,
playing with your pet,
volunteering,
working on a project,
making a plan to solve a problem,
exploring and enjoying music-making,
If you cultivate meaningful and absorbing activities of this sort, it becomes easier to turn away from your harsh inner critic. Create your own menu of some absorbing and rewarding activities. Preferably ones that you can turn to at short notice.
Whenever your inner bully starts to chatter, switch your bangle or bracelet from one wrist to the other, or use your hand gesture. Then, launch into a meaningful activity you love doing.
Congratulate yourself each time you turn away from your inner bully. This will steadily transform your self-image. Say something like, "I did it! I'm succeeding!"
Try developing this skill, of switching rapidly into meaningful and absorbing activity and then congratulating yourself. The more you practice this, the more automatic it becomes.
Eventually you'll be able to recognize your harsh inner critic as soon as it starts up. You'll turn away from it, and immerse yourself in some meaningful, absorbing activity. You'll congratulate yourself. This process will become second nature, like turning the steering wheel of your car when you need to avoid a collision.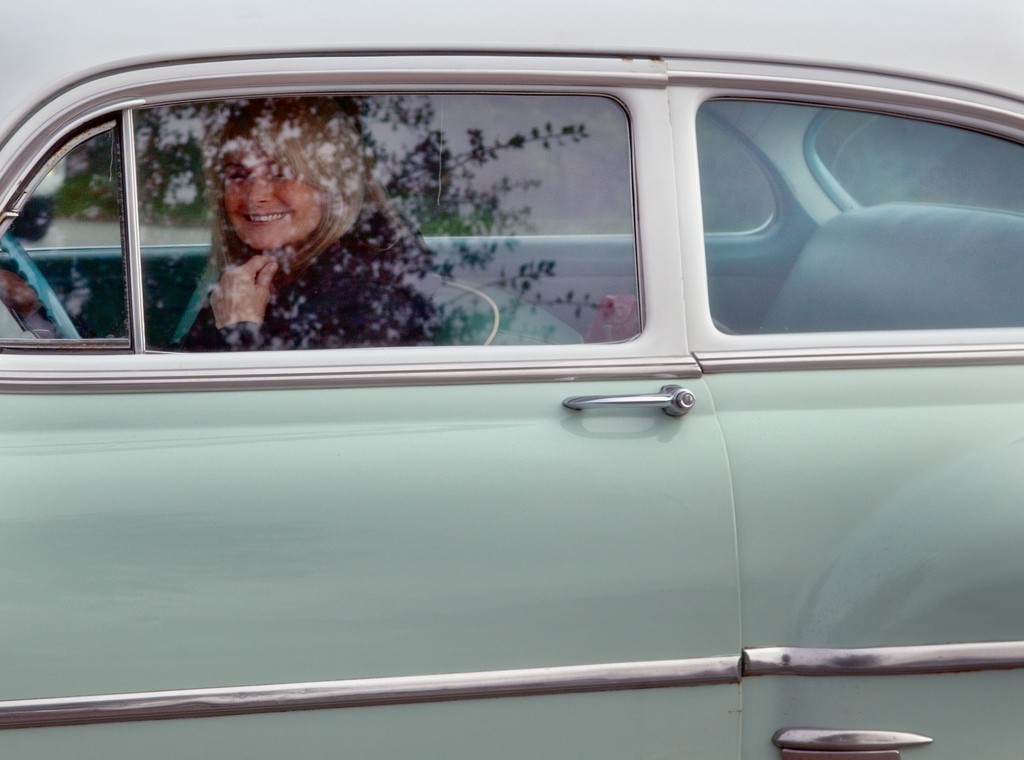 If you keep denying your inner critic attention, it will start to lose its stranglehold on you. Turn away from it. Then it will weaken. Most people need practice before they can succeed regularly.
No slip-up will be able to keep you down, as long as you pick yourself up and resume your practice.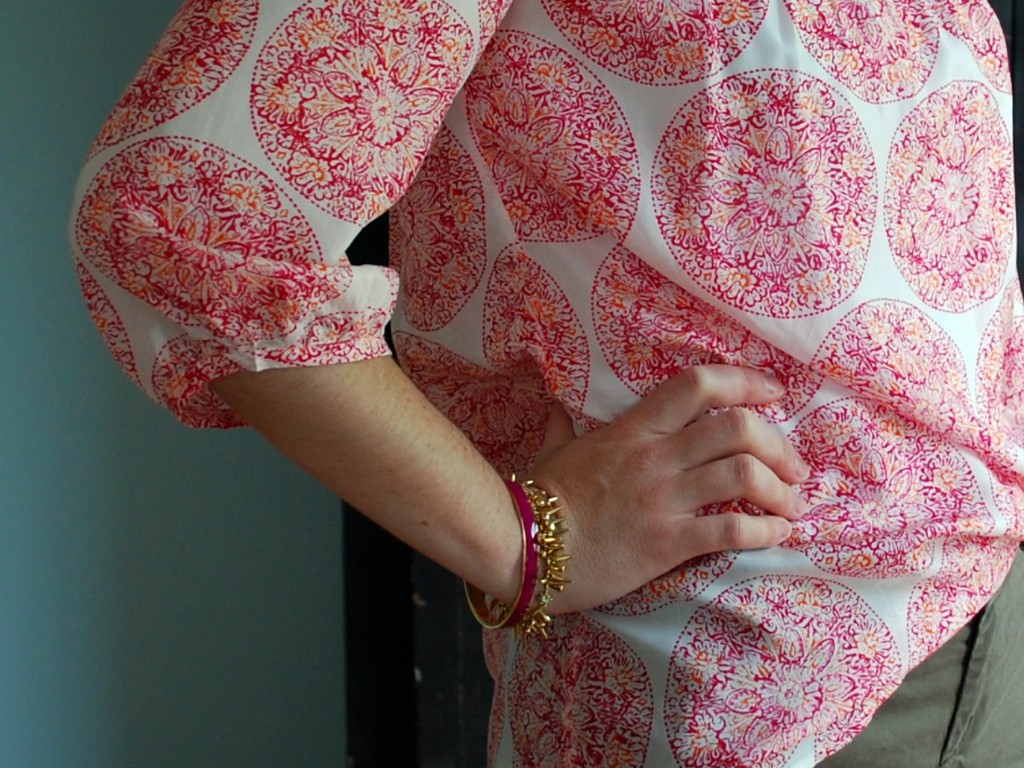 Why this works against harsh self-criticism
This approach has a scientific basis. Your brain has a limited amount of working memory. Doing an absorbing and meaningful activity occupies your working memory. That leaves less room for your inner critic.
Instead of living so much in your head, you start to be more aware of the real world. You start doing more, and ruminating less. You start to be present more fully, in the moments of your life and in the world around you.
The bracelet and hand signal each reinforce helpful behavior. So does the self-congratulation. They form external signs of your continuing internal transformation. They reinforce helpful neural pathways and connections in your brain.  Your new, more confident and more accepting self-image becomes cemented more firmly in your brain.
This is part of a whole approach to harsh self-criticism and low mood. A science-based Brain Body Joy program is being prepared. It will have a module about about dealing with self-criticism. It is designed to help you move away from unfairly blaming yourself for outcomes beyond your control, or thinking that everything will always go wrong in all areas of your life. You will gain a more confident, self-forgiving and energised approach to life.
So how did I shed my nervousness about performing in public?  I grew increasingly accepting of my imperfections.  Now when I go on stage, I'm just another person trying to bring something good to friends. I embrace the fact that I'm no less flawed than other people, and that's okay.  If I make a mistake in performance, I simply carry on. This way of living frees me to take risks and try good things that are difficult, without excessive fear of failure. I can't control all the outcomes, and I'm getting better at accepting that.
Let's talk
Write to me below. I love hearing from you. You can simply say hello, or write more. For example:
What meaningful activity might you cultivate?
What are some meaningful activities that you find absorbing?
What kinds of unhelpful messages does your inner bully give you?
Which do you like: a bracelet, or a bangle, or something else?
Have you devised a unique hand gesture to use when your inner bully starts its chatter? A simple "thumbs up" or something else?
If you've been doing this for a while, how is your practice going?
What challenges do you face?
What successes have you experienced?
I love hearing from you. I read every message you write and often I can even reply.
Coming soon
This approach is only one strand of the science-based approach to dealing with your inner critic. To take your mastery up a notch, you might want to join the Brain Body Joy program (coming soon).
Meanwhile, keep practicing what you've learned from this article. The more you practice, the more skillful you become. Eventually you'll be doing this automatically.
In my coming emails, you'll find some surprises.
I wish you the very best,
Joel.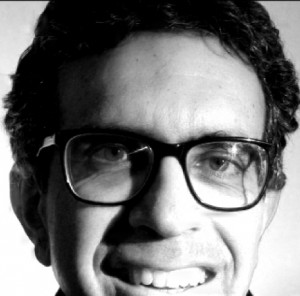 Joel Almeida, PhD, MBBS, MBA
P.S. To remember the steps described in this article, and start experiencing the difference, download a printable summary.
Stressed? Busy? Successful? Brain Body Joy is a science-based step-by-step system that teaches you the art of helping your brain to flourish. It helps you live with more calm, energy and brain power now; while reducing your risk of future dementia.
You can download a science-based report (free). It reveals the powerful device, you already have, that calms you within minutes.